Insurance for the discerning individual
---
Motor
Vehicle insurance designed especially for you
Features include:
Cover options include comprehensive motor insurance; fire, theft and third party; third party only or laid-up cover
Individuals over 55 – even if employed full-time – enjoy the reward of an automatic basic excess waiver (underwriting exceptions exist)
Total loss and theft claims are settled at reasonable retail value. Where the vehicle is less than one year old the formula for settlement is replacement cost of a new vehicle of the same or similar model
No basic excess is payable by the insured for accident, collision, theft or hijack claims where the vehicle is less than one year old from first registration and is driven by the main driver
No basic excess is payable where the claim arises from a theft or hijacking whilst the vehicle was fitted with an approved and functioning tracking device
Changes to your vehicle because of physical injury
Child seat
Fire extinguishing charges
Credit shortfall cover at an additional premium
Car hire – various options up to 45 days at an additional premium
Locks and keys cover automatically included
Besides your vehicle, we also offer cover for your motorcycle, caravan and trailer.
Classic Motor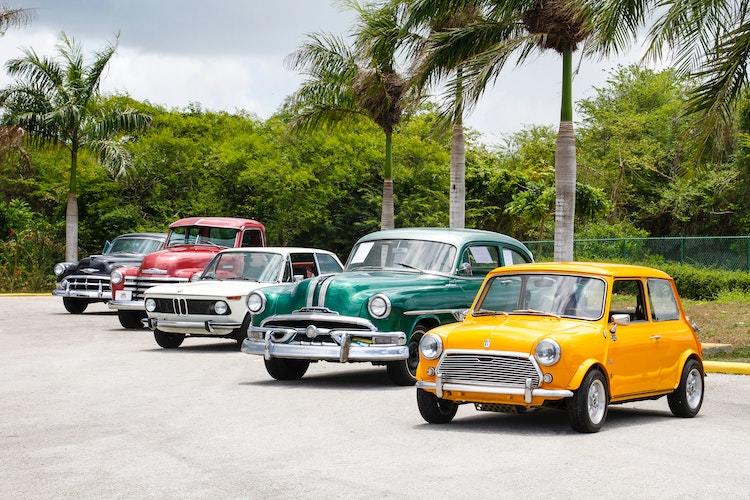 Vantage has been a leader in the underwriting of classic cars for the past 10 years. We understand and cater for the needs and passion of the classic car enthusiasts at competitive rates.
Features include:
Cover is on an agreed value basis
Private use only, but will be covered for the occasional wedding or matric farewell functions
If your vehicle is damaged beyond repair, you have the first option to purchase the cherished remains
Emergency repair cover
Cover for the cost of imported parts required for repairs
Locks and keys
Glass damage
Parts away – limited cover for those parts of your vehicle that are sent to specialist repairers for repairs or refurbishment
Transport cover
Building
Features include:
Accidental damage
Alternative accommodation/rent
Alterations & Additions
Changes to your home because of physical injury
Claims preparation costs
Electrical & Mechanical breakdown
Fire Extinguishing charges
Hiring of security guards/watchmen
Metered water leakage
Pest contamination
Power surge
Reinstatement of gardens
Contents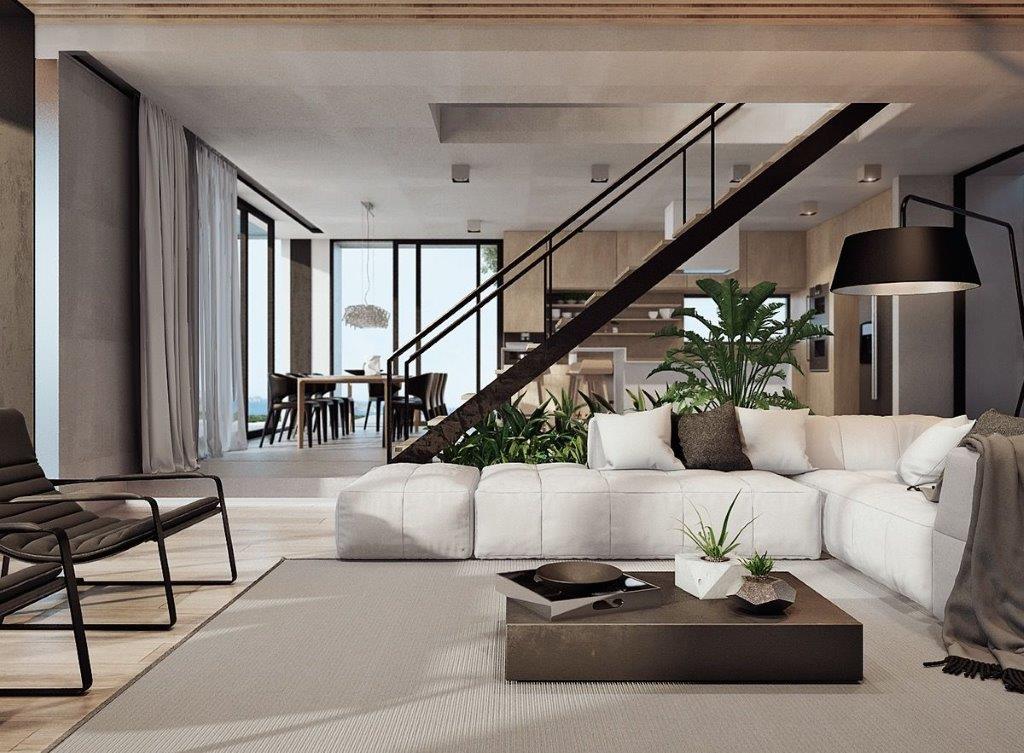 Features include:
Accidental Damage
Alternative accommodation/rent
Business equipment & furniture
Changes to your home because of physical injury
Contents not contained at insured address
Electrical & Mechanical breakdown
Fatal injury & trauma counselling
Fire extinguishing charges
Guests & domestic employee's personal belongings
Hiring of security guards/watchmen
Hole in One / Full House
Personal baggage (Airport to Airport)
Pest contamination
Power surge
Restoring data on computers
Swimming pool, borehole & other motors (if building not insured with us or anywhere else)
No basic excess when you are over 55 years of age
All Risks
Comprehensive all risks cover for items normally worn or carried with you away from the insured address.
This cover is worldwide.
No limit per item up to the sum insured you have selected. If you choose to specify items, no excess will apply.
Personal Liability
Personal legal liability provides insurance cover if you are legally responsible for the accidental death, illness or injury to someone who is not a member of your household. This cover includes your legal responsibility for accidental physical loss or damage to someone else's property or belongings.
This also extends to you as an owner or tenant of the buildings insured and covers legal liability to your domestic employees. Cover is automatically included when you insure your building or house contents.
Personal Accident
Features include:
Death benefit
Funeral benefit
Medical expenses
Permanent disablement
Rehabilitation costs
Temporary disablement
Trauma counselling
Watercraft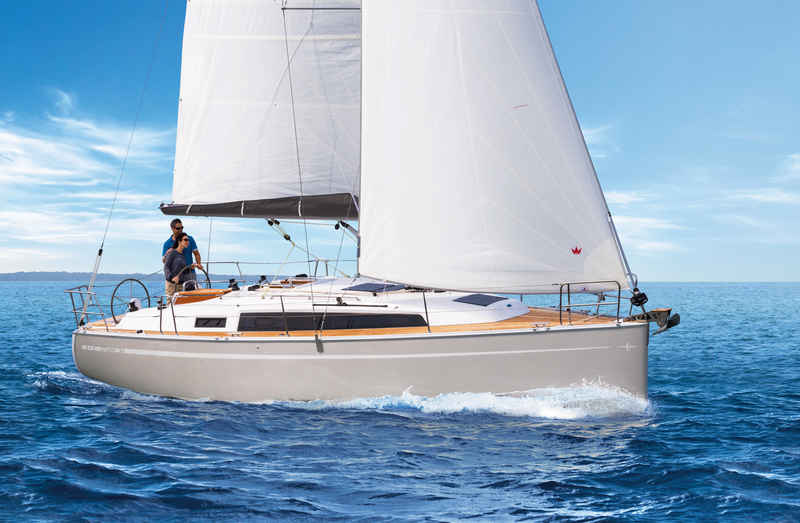 We cover you for accidental loss of or damage to the watercraft which is used for social, pleasure and domestic purpose only.
Features include:
Sails, protective covers, outboard and inboard motors
Inspection of the hull after an insured incident
Medical expenses
Repatriation costs
Salvage costs
Transport cover